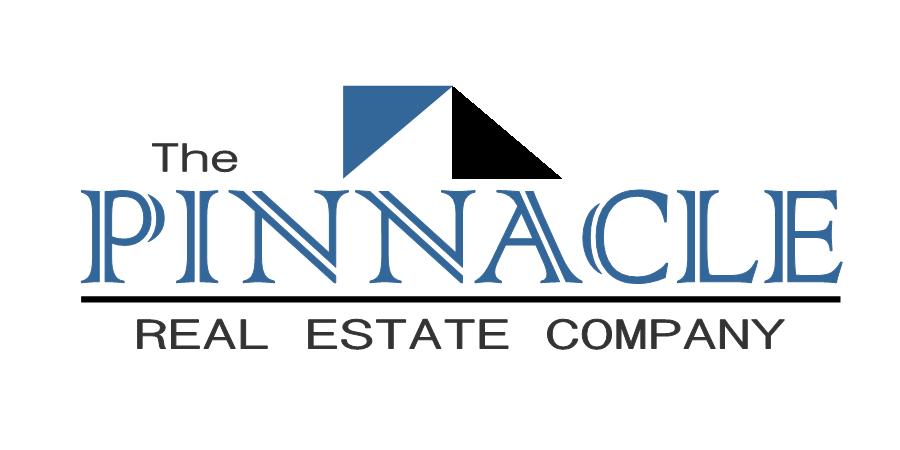 In modern times use of the internet is obviously the first go to in conducting a home search.  Over 90% of the general public starts here. There are a host of real estate websites that allow you to search including most real estate company's own websites.  For instance you can conduct a nice search on our site… www.pinnacleresales.com.
However, we've figured what we feel is the best means of searching whether you are a buyer or seller and we've made the investment.  By special invitation (with no string attached AND free) we provide a service that is tied real time to the multiple listing data.  We 1st set your criteria and then you are welcome to change it to conduct your own home search.  You are then provided with a number of benefits.
First you get the information real time as if you were an agent yourself.  Secondly you get a higher level of information than is typical and it comes 24/7.  The service is tailored to be BUYER specific and SELLER specific because the data ideally is slightly different.  Best of all once you determine your market and search criteria you can request a daily MORNING REPORT that shows the changes to listings, pending contracts and settlements.
The bottom line is that YOU ARE INFORMED and should be.  Our job at Pinnacle is to set you up to make the right decision on what is probably one of the most important decisions of your life.  Give us a call today at 410-560-3556.
4,075 total views, no views today