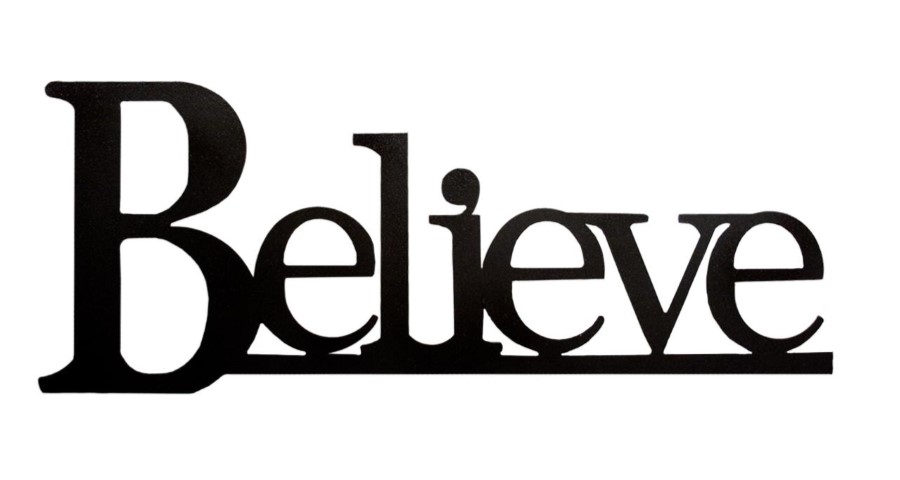 If you are seeking to build a new home it obviously begins with the ideal home site.  While it is not always the case, often time finding  a lot for sale in Maryland that meets your needs, fulfills your goals, is in the right geographical area, etc can be a challenge.  Believe you can accomplish this goal !
In recent years because of a tepid real estate market property owners have sat on the sideline not developing or subdividing their property.  The end result is a limited supply and i some instances especially in the high demand areas you may have to choose from the bottom of the barrel, leftovers.
The good news is that there are special ways of identifying home sites sometimes before they have even hit the market.  Most real estate brokers and agents simply go to the multiple list till.   However, be cause we specialize in the area on land, subdivision and home building related services we have a number of additional outlets.  For instance we monitor subdivision applications both major and minor.  A minor sub is generally one that is 3 lots or less.  We can actually approach a property owner or engineer before final approval to determine if they are interested in selling.
As a member of the local building industry associations and being identified as a specialist we know builders and developers that have "pocket inventory".  These are properties that they may not be actively selling but would consider under the right terms.
Don't be discouraged by seemingly limited inventory.  You can fish for the ideal home site and find a lot for sale in Maryland to build your dream house.
3,004 total views, 2 views today